Narita Airport (NRT)
Use this website to quickly find the most important information about the Tokyo Narita International Airport (NRT): Flights, Departures, Arrivals, Parking, Car Rentals, Hotels near the airport and other information about Narita Airport. Plan your travel to NRT Airport with the information provided in this site.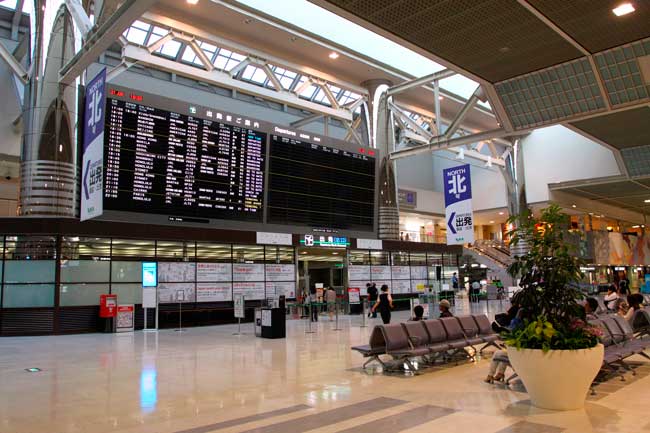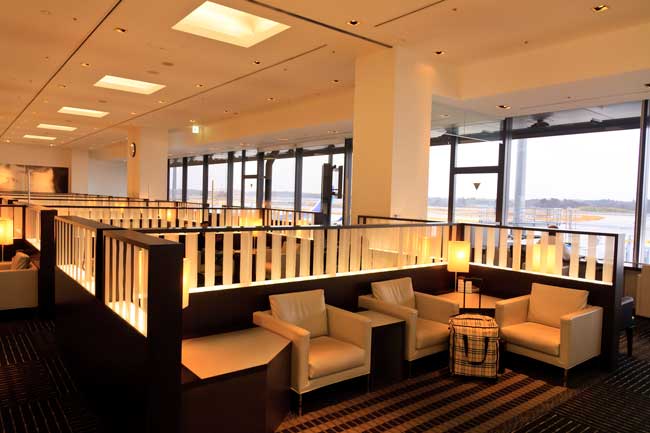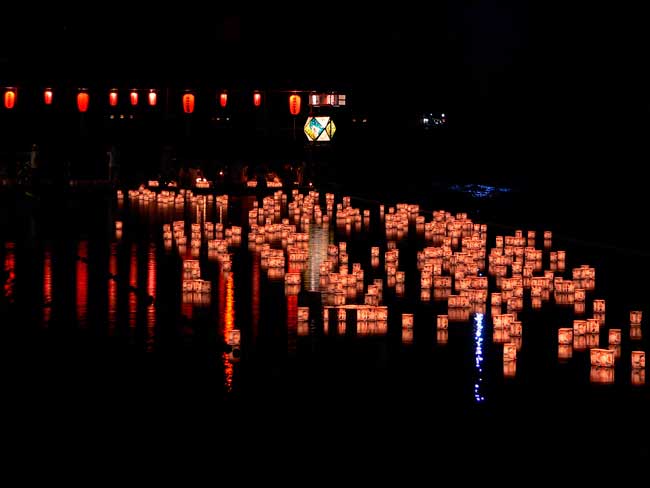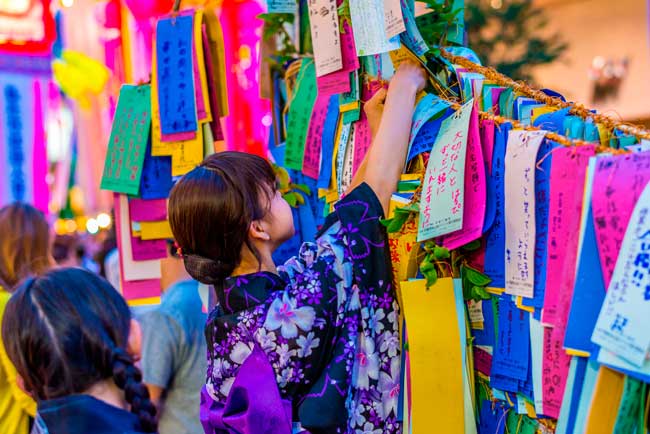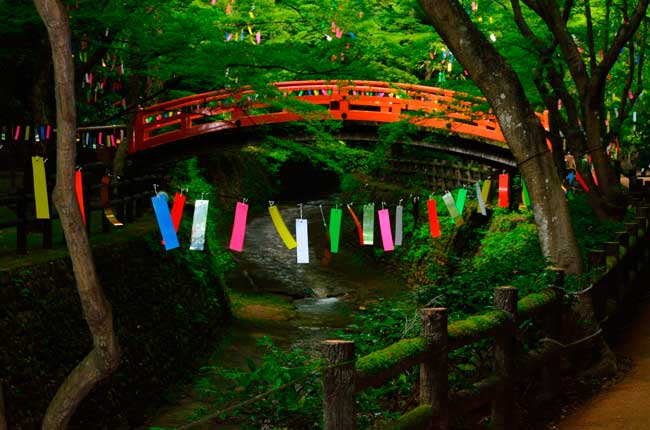 Narita Airport (NRT), also known as Tokyo Narita International Airport (NRT) or also at its beggining New Tokyo International Airport, is the main international airport serving the Great Tokyo Area.
It is located about 60 km from Tokyo city centre, within the Chiba Prefeture. Narita Airport is the hub of Japan Airlines and All Nippon Airways. Narita Airport is connecting the Japan island with the rest of Asia, and the rest of the globe. Narita Sky Access route via Skyliner (160 km/h) - departing at Airport Terminal 2 Station -will get you into central Tokyo's Nippori Station within 36 minutes. Three major highways offer access to the Airport.
In 2016, Narita Airport (NRT) handled 39, 053, 652 passengers. There are future extension plans due to the 2020 Summer Olympics.
It is planned to expand the capacity of both airports serving Tokyo Area Haneda and Narita and to build a new fast railway line to connect Narita Airport with Tokyo Station.
Tokyo Narita Airport (NRT) is located about 60 km from Tokyo city centre. Getting there takes about 1 hour by car and 1 hour and 35 minutes with public transport. NRT Airport has 3 passenger Terminals, Terminal 1, Terminal 2 and Terminal 3 well connected through a Shuttle bus:

- Terminal 1: this passenger Terminal has 6 floors: B1F with the Railway Narita Airport Station, 1F with the Arrival Lobby, with Buses and Taxis, 2F with P-1 – P-5 Parking accessway, 3F with Passport Control, Departure Lobby, Dutty Free and Shopping area, 4F Departure Lobby with Check-in counters, restaurants and shops and 5F with restaurants, shops and observation deck. See full terminal 1 information

- Terminal 2: this passenger Terminal has 5 floors: B1F with the Railway Narita Airport Terminal 2 Station, 1F with the Arrival Lobby, with Buses and Taxis, 2F with P-2 – P-3 Parking accessway, 3F with Passport Control, Departure Lobby, Dutty Free and Shopping area, 4F with restaurants, shops and observation deck. See full terminal 2 information

- Terminal 3: it is the low cost airlines passenger terminal. It has 4 floors: 1F with Buses, 2F with the Entrance, International airlines, domestic arrival lobby, check-in counter, food court and waiting area, 3F with International departure area, duty free and shopping area, and 4F main building-satellite access bridge. See full terminal 3 information
Narita Airport (NRT) has a wide number of services and facilities at its passenger Terminals. A part from several restaurants, cafeterias, duty free shops, ATM's, Currency exchange, Wifi access the airport offers many other services and facilities such as:

- Baggage Delivery
- Lounge
- Showers, nap rooms
- Capsule Hotel
- Postal Service
- Airline lounges
- Cellular phone rental
- Shuttle bus between terminals
- Persons with reduced mobility services
At Tokyo Narita Airport (NRT) you can use the following transport options to go to Tokyo city centre or to other points and destinations:

- Bus: Narita Airport is very well connected with many Japanese areas: Tokyo Station, Nihonbashi, Kudanshita, T-CAT, Ginza, Shiodome, Odaiba, Shiba, Akasaka, Roppongi, Shibuya, Ebisu, Futako-Tamagawa, Shinjuku, Ikebukuro, Mejiro, Shingawa, Osaki, Toyosu, Kinshicho, Asakusa… (See full bus information)

- Car rental: renting a car in Tokyo is a great idea if you want to travel around the area and its sorroundings. Find your best option with our search engine. (See full car rental information)

- Taxi: you'll find a wide rank of taxis in the 1rst floor of the Arrivals area of Tokyo Narita Airport (NRT). (See full taxi information)

- Train: Narita Airport counts with 2 railway stations: Narita Airport Terminal Station (at Terminal 1) and Airport Terminal 2 Station (at Terminal 2). It is very important you check with which airline you are travelling to see which station you need to use. (See full train information)

- Shuttle bus: this is a free service offered by Narita Airport which will drive you from between passenger Terminals. (See full shuttle bus information)
Contact Information
Address:
1-1 Furugome, Narita, Chiba Prefecture 282-0004, Japan

Airport number:
+81 476348000